Why choose Aquifer RO water purifiers?
Because we don't just deliver you a water purifier but give you the assurance that your water is as pure as nature intended it to be: The greatest gift to the humans! Since majority of the cities and trade flourished along the riverbanks, it is evident that the impact of water quality and purity cannot be ignored. Aquifer RO Systems took a step towards improving upon the degradation of the quality of domestic water supplies through innovation and created sophisticated 'water purification systems' to render a healthier, purer, and safer drinking water. Aquifer is an ISO 9001:2015 certified company and pioneer in bringing RO technology in India.
The technologically advanced RO water purifiers from KENT utilize multiple purification process to remove dissolved and suspended impurities from water.

Aquifer RO Water Purifiers utilize the futuristic multiple purification process to combine Reverse Osmosis, UV or UF in multiple stages and purify water from different sources like borewell, tap water and municipal supply water in your homes and offices to give 100% pure water.
Makes Water 100% pure through Multiple Purification Process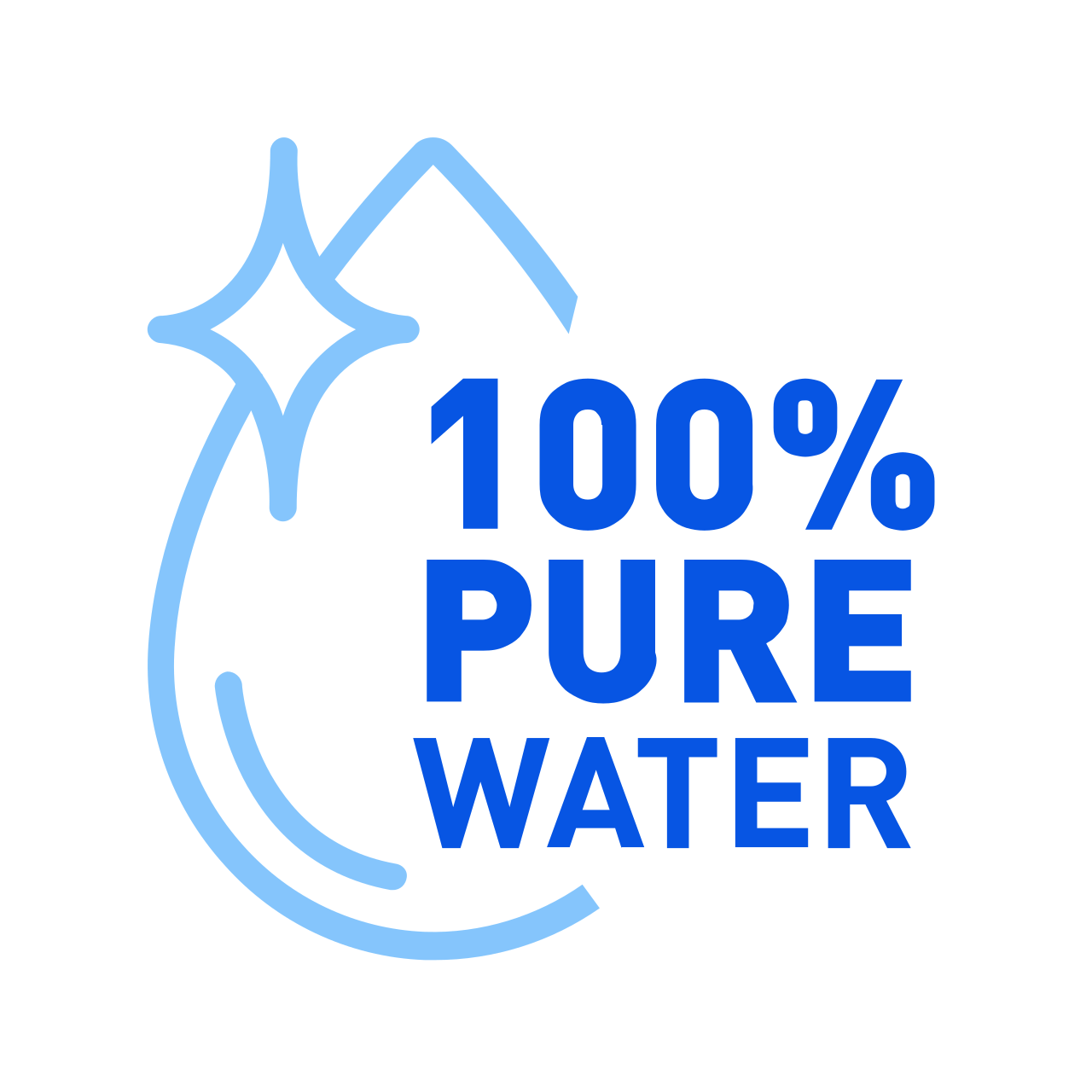 Makes Water 100% Pure
Aqua RO Water Purifiers remove bacteria, viruses, chemicals, and even dissolved impurities such as arsenic, rust, pesticides, and fluorides to make water 100% pure and healthy that meets drinking water standards of IS:10500.
Multiple Purification Process
RO purification followed by UV and UF purification removes chemicals, pesticides, fluorides, dissolved impurities, kills bacteria & viruses to make water 100% pure and healthy to drink.
Removes even Dissolved Impurities
Boiling the water or using conventional purifiers (UV) only kill bacteria and viruses but does not remove dissolved impurities. However, RO Purifiers also remove harmful dissolved impurities besides removing bacteria and viruses.
Retains Essential Minerals
The RO purifier from KENT comes with a TDS control valve. The unique feature allows controlling the desired TDS level to retain essential natural minerals in the purified water.
Digital Display of Purity & Performance
The smart RO Purifiers has a Digital Display of Purity for the convenience of the users. This feature informs the users about the water purity, filter's life, RO flow rate, and purified water quality.
Zero Water Wastage Technology
Equipped with Zero Water Wastage Technology, KENT RO purifiers recirculate the rejected water to the overhead tank back from the purifier to the overhead tank using their own pump, leading to absolutely no wastage of water during the purification process.
1 Year Warranty + 3 Years Extended Service Free
Aquifer Purifiers are the only purifiers to offer 3 Years Extended Free Service after 1 Year Warranty to bring peace of mind as well as ensuring to give you 100% pure water during this period.

Most Trusted & Awarded
Aquifer enjoys the trust of more than 50 Lakh satisfied consumers across India. Aquifer awards-studded growth is a shining testimony to its phenomenal reach and acceptance by global audience.
Inadequate Water Purification by Municipalities
With the help of science, technology, and innovation, it is possible to remove all kind of impurities including pathogens, suspended particles, dissolved impurities from water and make it fit for drinking. The common practice of boiling the water ineffective for removing today's water contaminants. Thus, a typical range of water purifiers in India can be majorly classified according to the purification techniques employed such as:
RO (Reverse Osmosis)

UF (Ultra Filtration) or Gravity purification

UV (Ultra Violet) Purification