World's Best
RO Water Purifiers
Protect your Family with the Purest
Drinking Water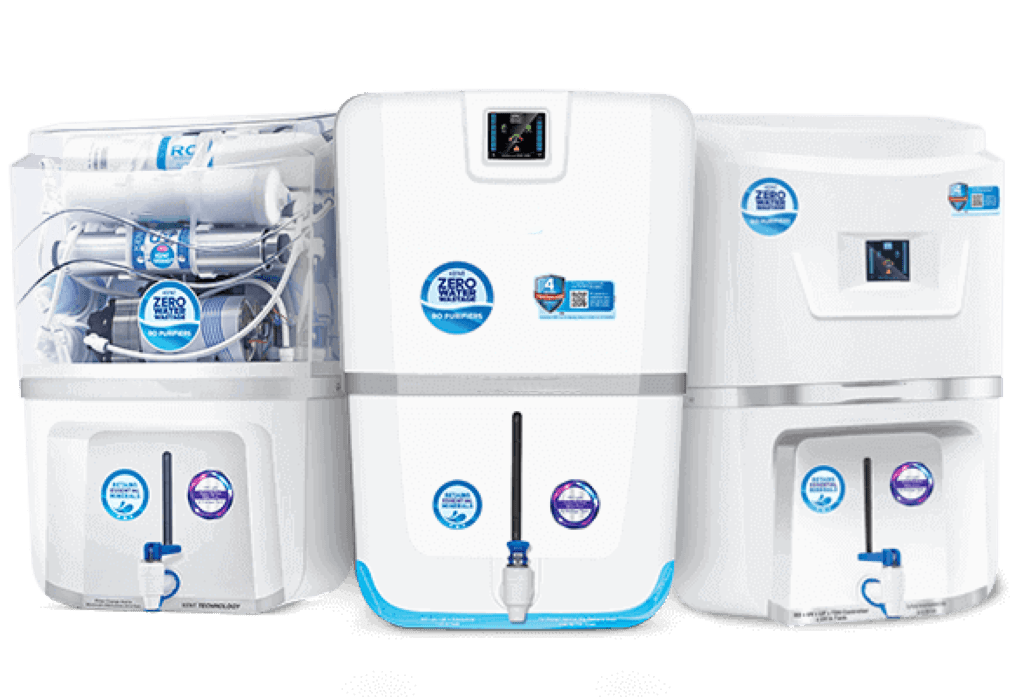 Why use RO Water Purifiers?
Drinking impure water has harmful effects on your health, as it acts like a slow poison, causing routine illness like Cholera, Dysentery, Diarrhea, Jaundice, Tuberculosis and even diseases like Cancer. More than 37.7 million Indians are affected by water borne diseases annually, with over 1.5 million children are estimated to die of Diarrhea alone. More than 80% of stomach diseases in India are caused by polluted water.
Increasing Dissolved Impurities
Impurities, especially Dissolved ones are increasing in potable Water whether supplied by municipalities or from Ground well.
Contamination of Groundwater: The underground water has pesticides, insecticides, and harmful chemicals such as arsenic, fluoride & lead.
Pesticides & Chemicals in River Water: Excessive use of pesticides as well as contamination from industrial waste affects river water. These soluble chemicals result in water borne diseases.
Rusting of Pipes: The water from municipalities goes to overhead tank from where it travels through rusted old pipelines, which are also often unclean, causing further water contamination.
Hence, it is essential to purify water before you drink. For this reason, KENT's domestic RO water purifiers are ideal as they
not only kill bacteria and viruses but also remove harmful dissolved impurities from water, making it 100% pure.
Makes Water 100% pure through Multiple Purification Process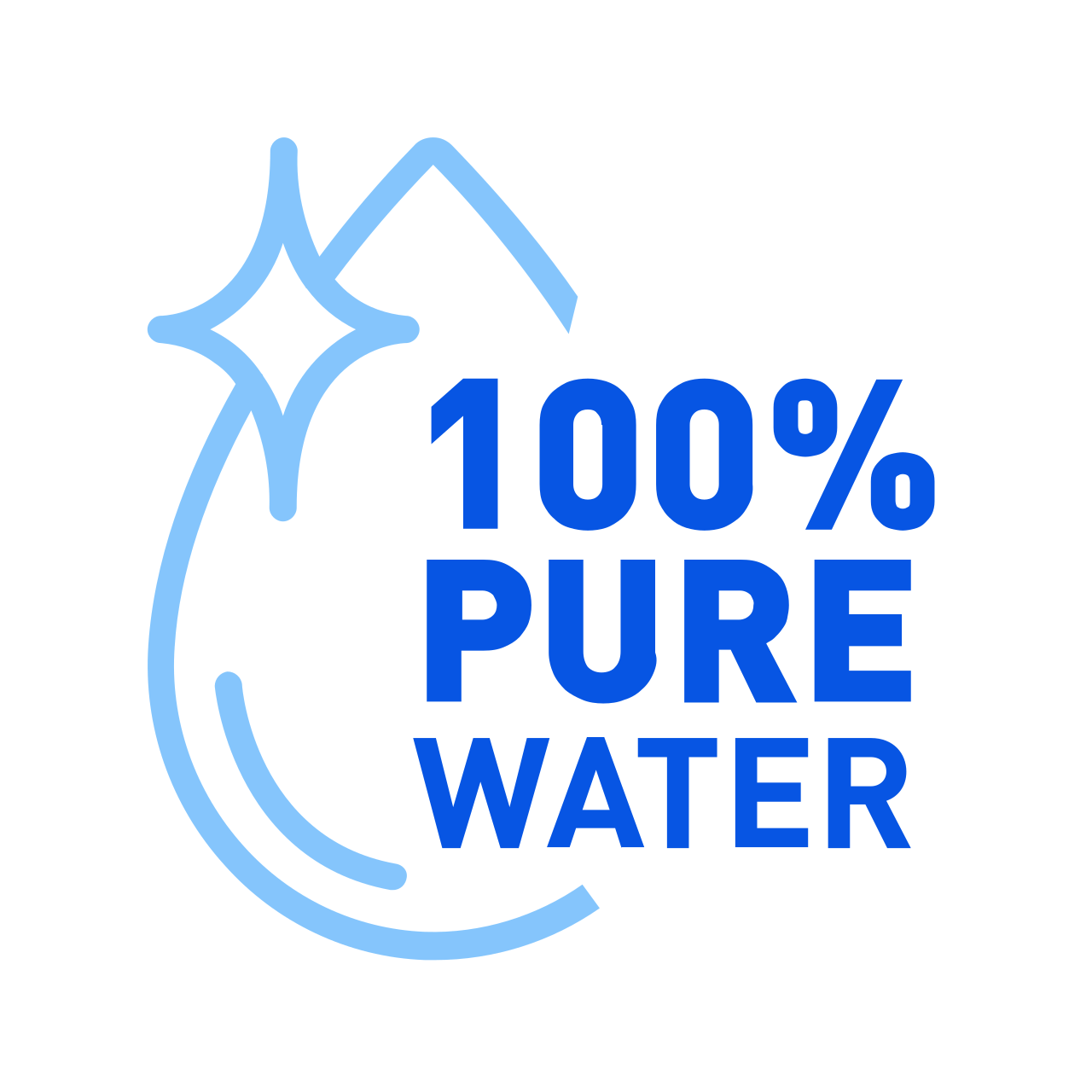 Makes Water 100% Pure
Aqua RO Water Purifiers remove bacteria, viruses, chemicals, and even dissolved impurities such as arsenic, rust, pesticides, and fluorides to make water 100% pure and healthy that meets drinking water standards of IS:10500.
Multiple Purification Process
RO purification followed by UV and UF purification removes chemicals, pesticides, fluorides, dissolved impurities, kills bacteria & viruses to make water 100% pure and healthy to drink.
Removes even Dissolved Impurities
Boiling the water or using conventional purifiers (UV) only kill bacteria and viruses but does not remove dissolved impurities. However, RO Purifiers also remove harmful dissolved impurities besides removing bacteria and viruses.
Retains Essential Minerals
The RO purifier from KENT comes with a TDS control valve. The unique feature allows controlling the desired TDS level to retain essential natural minerals in the purified water.
Digital Display of Purity & Performance
The smart RO Purifiers has a Digital Display of Purity for the convenience of the users. This feature informs the users about the water purity, filter's life, RO flow rate, and purified water quality.
Zero Water Wastage Technology
Equipped with Zero Water Wastage Technology, KENT RO purifiers recirculate the rejected water to the overhead tank back from the purifier to the overhead tank using their own pump, leading to absolutely no wastage of water during the purification process.
1 Year Warranty + 3 Years Extended Service Free
Aquifer Purifiers are the only purifiers to offer 3 Years Extended Free Service after 1 Year Warranty to bring peace of mind as well as ensuring to give you 100% pure water during this period.

Most Trusted & Awarded
Aquifer enjoys the trust of more than 50 Lakh satisfied consumers across India. Aquifer awards-studded growth is a shining testimony to its phenomenal reach and acceptance by global audience.